NASA recently tested a rocket engine 75% composed of 3D printed DMLS® parts. "This new manufacturing process really opened the design space and allowed for part geometries that would be impossible with traditional machining or casting methods," said NASA designer David Eddleman.
3DDMLS® printing allows for the production of components with highly complex geometries from exotic metals like Copper, Inconel, Haynes, Monel K, and Titanium. This type of 3D metal printing is not only used frequently for research purposes, but also as a cost-efficient manufacturing measure. For example, Aerojet reports that its rocket, made entirely from DMLS® parts, reduced manufacturing costs by 65 percent.
DMLS® uses a 3D model to direct its lasers to fuse material together layer by layer in optimized micro slices. Because there is no waste or scrap metal, the cost of printing in exotic metals like titanium and Inconel is reduced by 50-70%.
Thrusters
3D DMLS® printing is excellent for thruster manufacturing. Rocket scientists are able to eliminate potential leaks or failure points by integrating and printing multiple part assemblies as one seamless part. The ability to incorporate micro channels and organic flow patterns allow for the creation of efficient and custom designs, which are desirable for the manufacturing of satellites and rocket thrusters.
First 3D Printed Rocket Launch Courtesy of Bagaveev Corporation
Satellites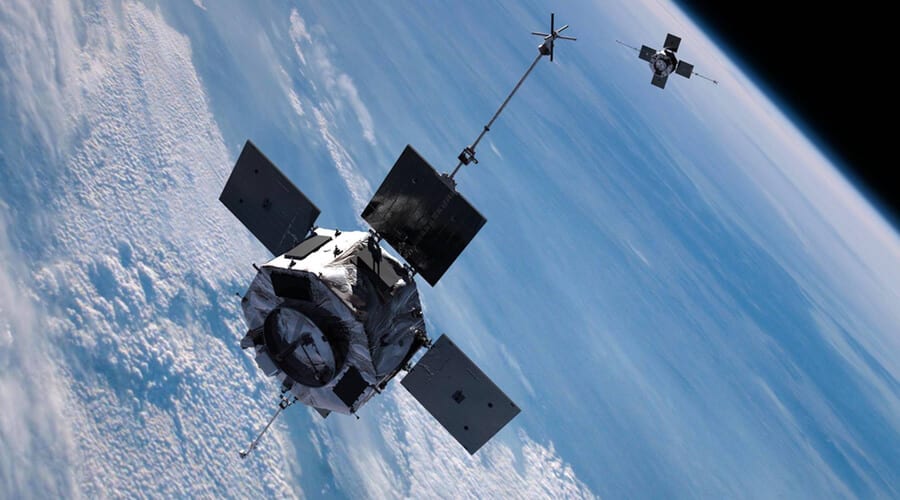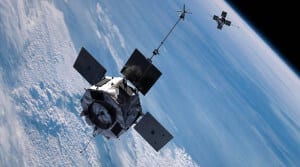 DMLS® is ideal for the construction of satellites and satellite components due to its allowance of up to a 70% weight reduction. Though lighter weight, DMLS® parts still maintain the same part strength and integrity as traditionally made parts. Solid components can be latticed in custom honeycomb patterns for further weight reduction and improved part function. i3DMFG™ is proud to supply NASA and other partners with leading edge 3D metal printed components.