The Use Of 3D Printing At Boeing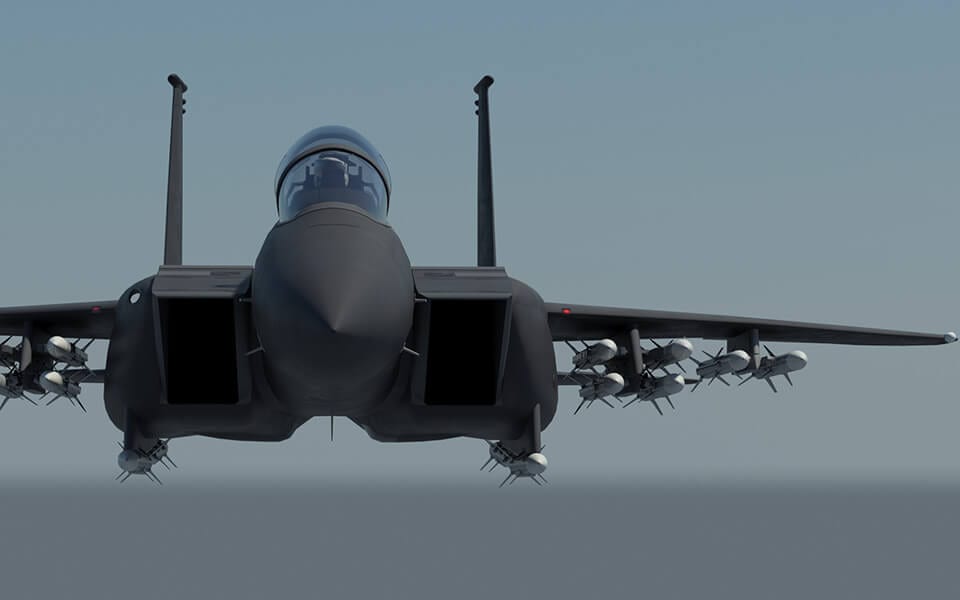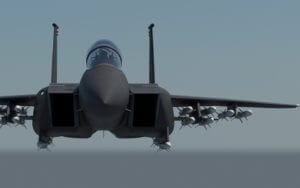 The use of 3D printing at Boeing is alive and strong and here's how they are using it. Leo Christodoulou is the Director of Structures and Materials, Enterprise Operations and Technology at Boeing  (NYSE:BA). During a presentation at the recent Additive Manufacturing for Aerospace, Defense and Space conference he gave insights into how 3D printing is increasingly used at the world's largest aerospace company and the largest U.S. manufacturing exporter.
The Pentagon just recently awarded Boeing a $679 million deal for the Super Hornet spacecraft which features at least 150 parts made using Selective Laser Sintering (SLS) metal 3D printing. To date, there are more than 50,000 additive manufacturing parts being used successfully on Boeing aircraft.
Christodoulou, explaining the advantages to additive manufacturing, said:
AM holds at least three promising advantages. First, AM enables designs with novel geometries that would be difficult or impossible to achieve using CM processes, which can improve a component's engineering performance. Second, AM can reduce the "cradle-to-gate" environmental footprints of component manufacturing through avoidance of the tools, dies, and materials scrap associated with CM processes. Third, novel geometries enabled by AM technologies can also lead to performance and environmental benefits in a component's product application.
The general belief from Boeing's perspective is that 3D printing will dominate tooling and it can cut costs by up to 70% which is extremely significant.  Additionally, Boeing sees ways that additive manufacturing can actually begin to create new design innovations and architectures.